About us
When the best option is the only option.
We strive for excellence and bring our customers strategic value.
We constantly endeavour to be one of the best all-round solution providers for the EMS industry. This implies thinking outside the box and seeking to improve our manufacturing processes and standards.
About Us
At Ibil Laser, we provide comprehensive solutions for our PCBA soldering processes, offering our customers personalised advice.
We provide solutions for the market's needs, embracing these needs as our own. Our personal approach shows commitment and flexibility as part of a top-quality comprehensive service.
Our R+D department works closely with our customers, bringing all our technological and human resources to the project.
We cover the entire stencil and tooling manufacturing process. This makes full use of all the necessary equipment and resources to guarantee top quality in all our products, without needing to outsource or subcontract any manufacturing processes.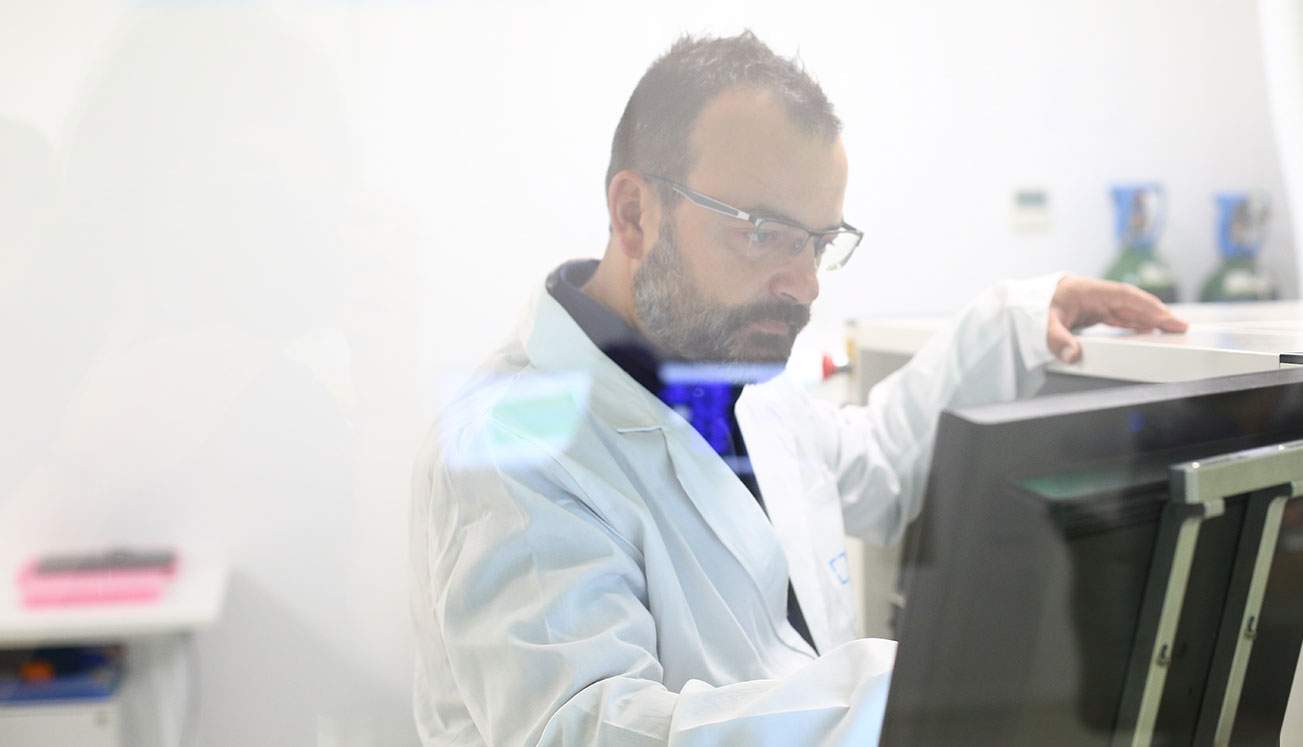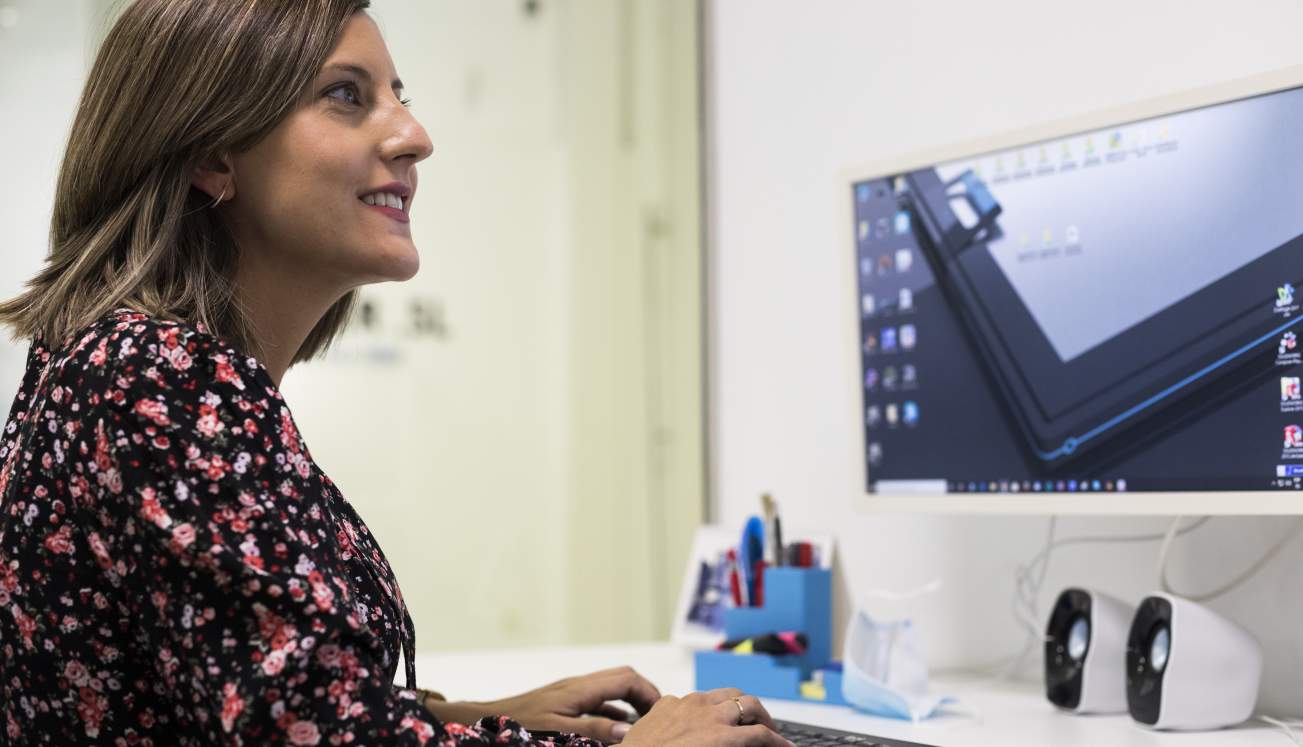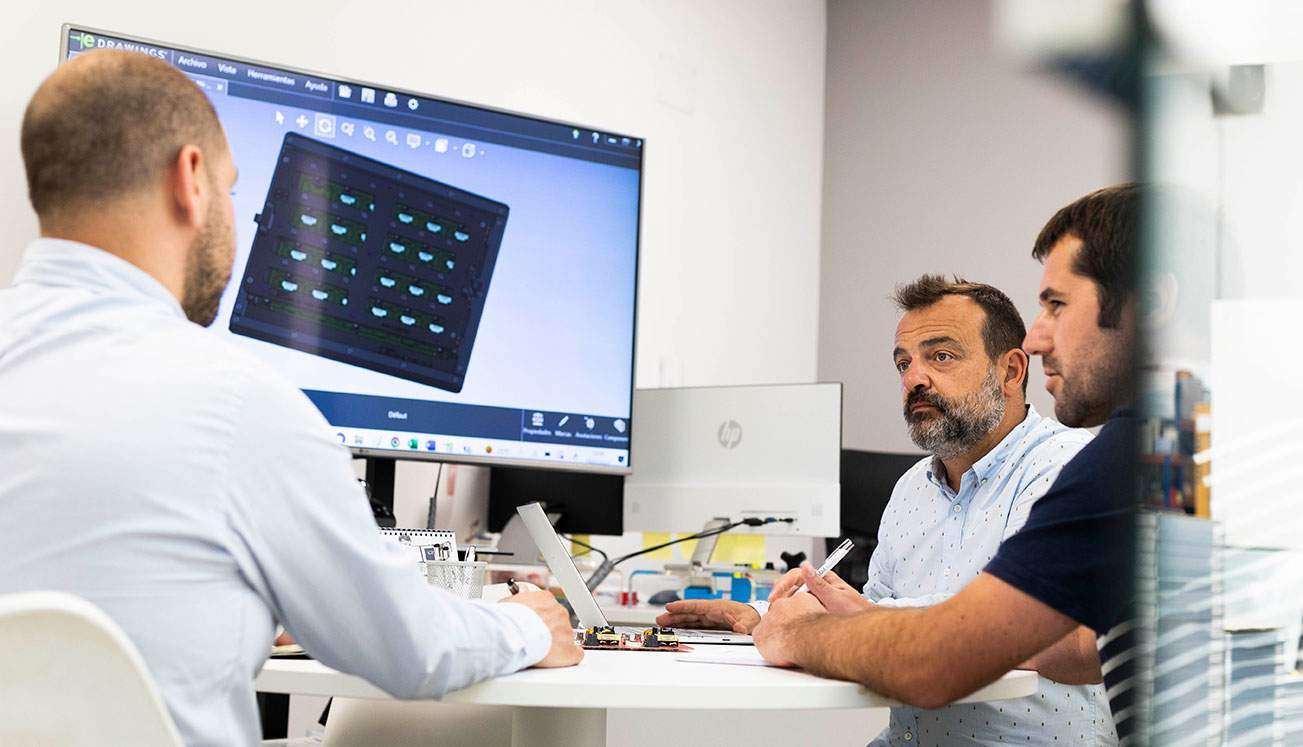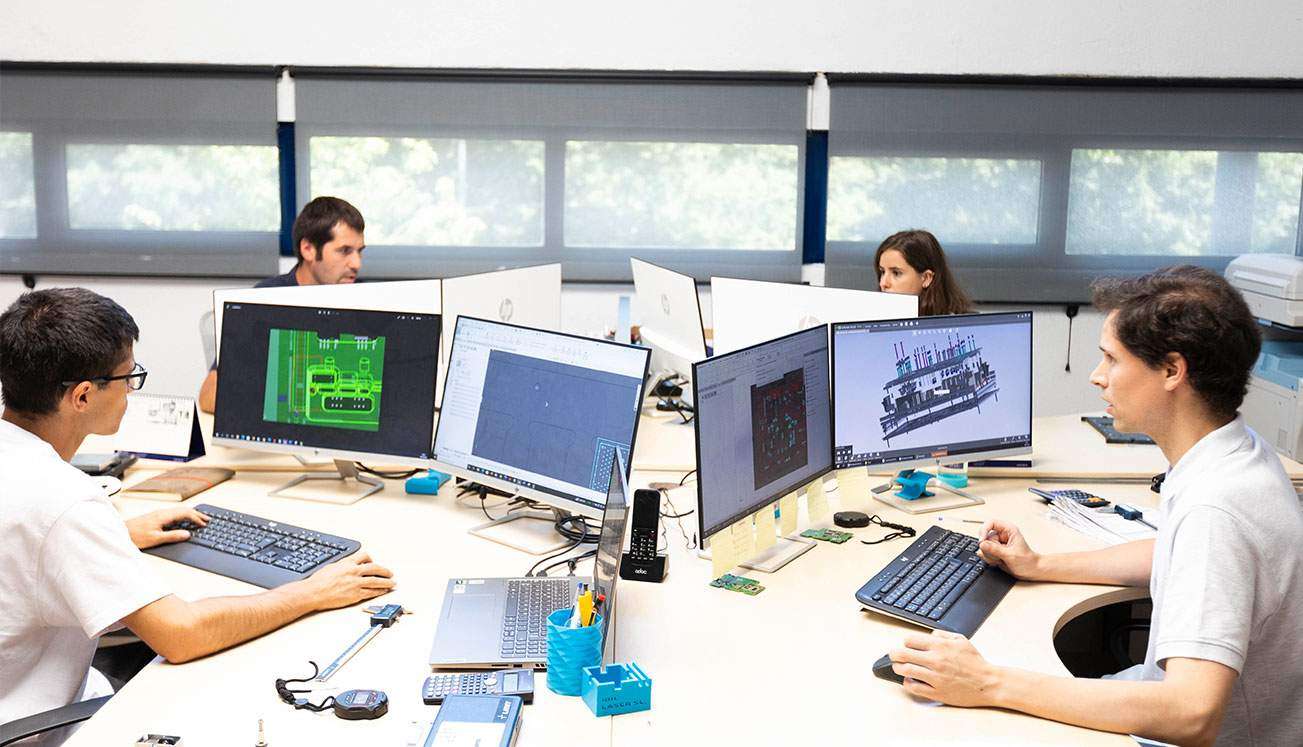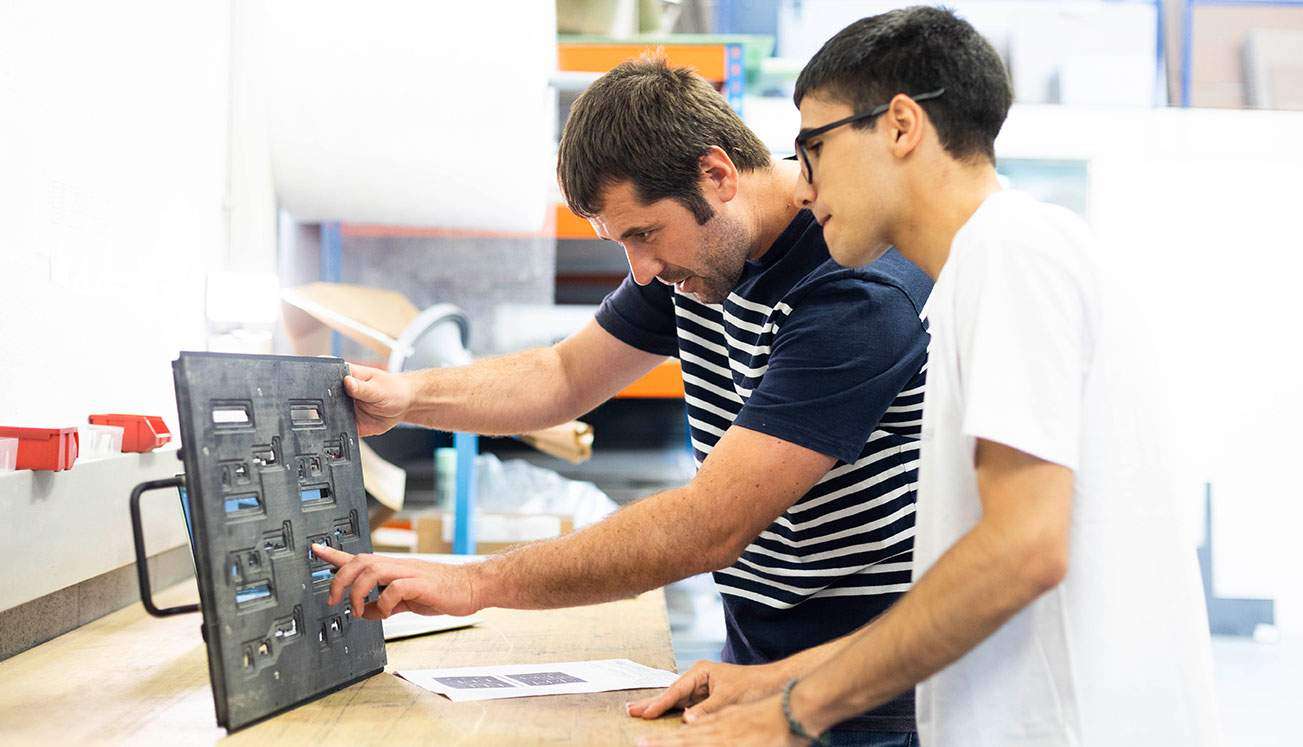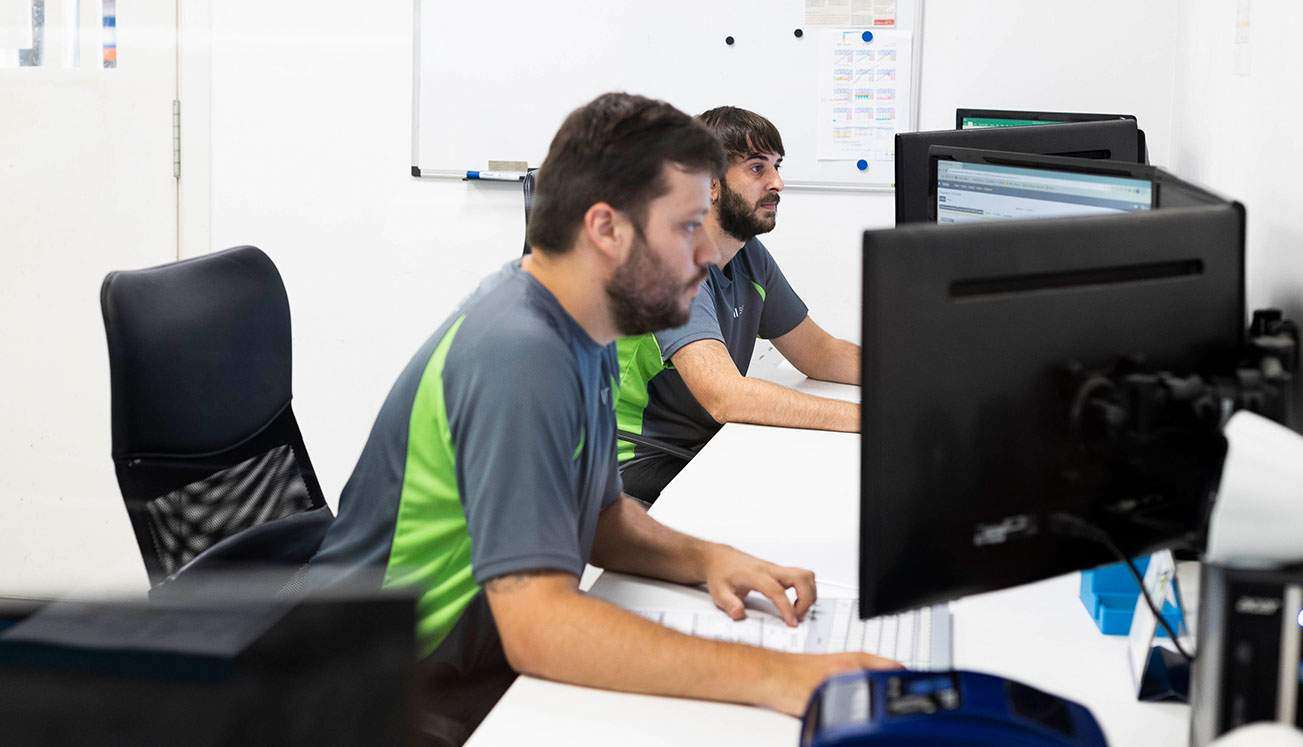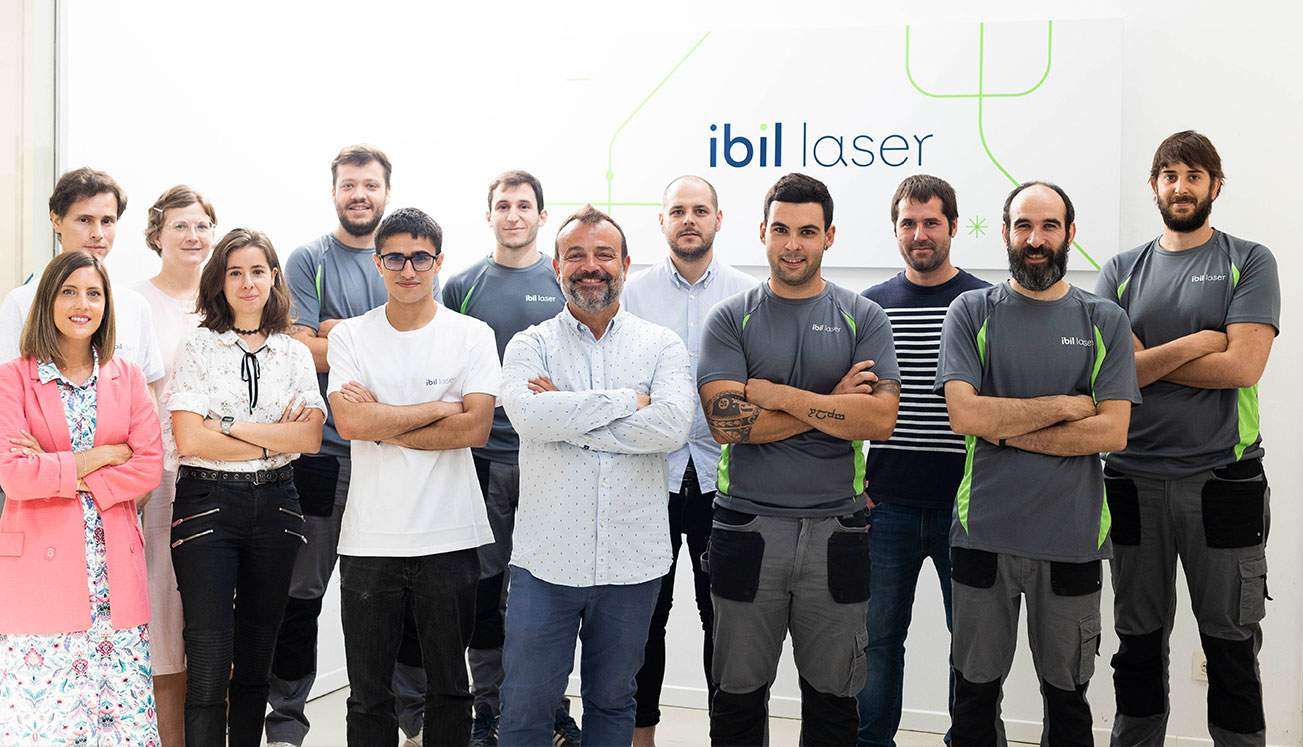 Our DNA makes us different
Precise, long-lasting, efficient, flexible, easy and agile... Our ambition to overcome any challenge, following all requirements to the letter, has been part of our DNA since the outset and it continues to define us to this day.

Long-term cooperation

Commitment and quality

Service and flexibility

Innovation and technology

Enthusiasm and quick reactions
We bring all these defining values to every customer's project.
A qualified team for the most demanding challenges
Iker Beraza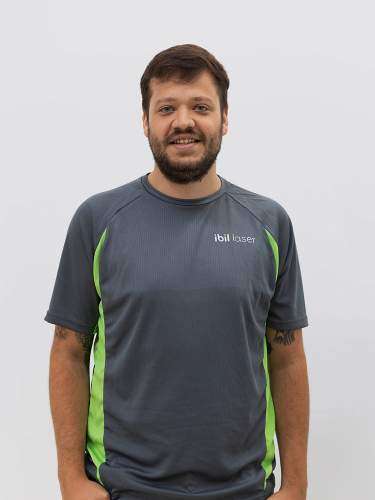 Julen Ancizar
Technical Stencils Department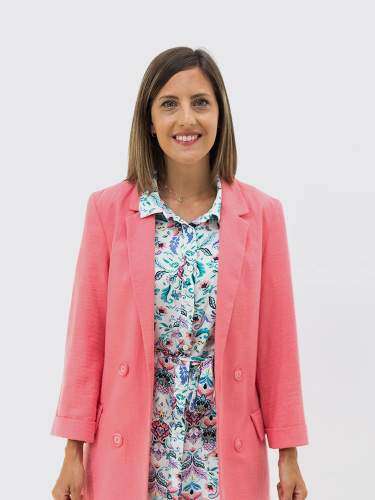 Amaia Campo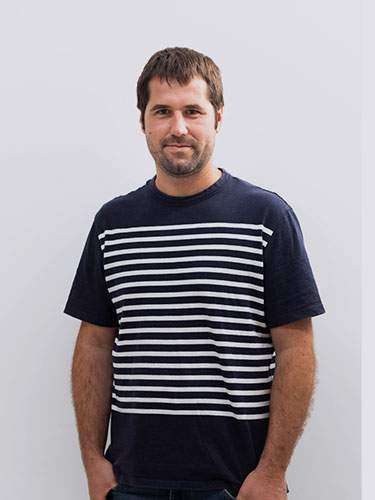 Josu Iturrioz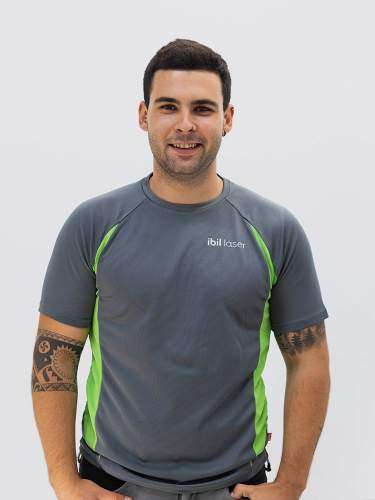 Julen Olloquiegui
Technical Toolings Department
Pedro González
Technical Toolings Department
Aitor Lekuona
Technical Stencils Department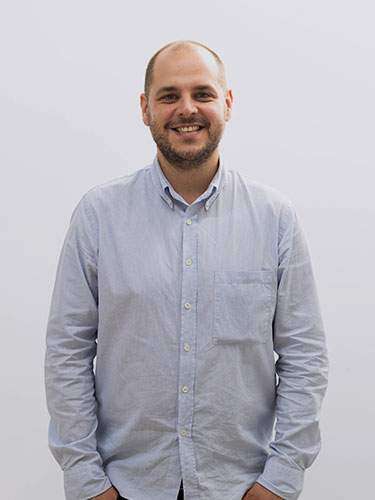 Ibai Vazquez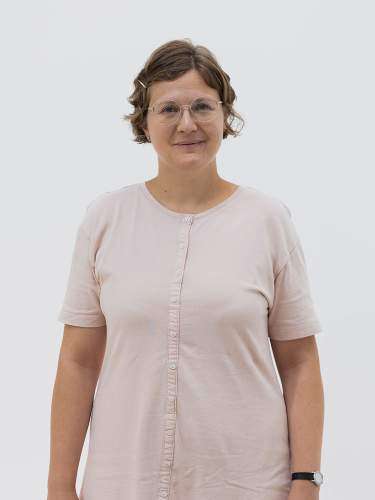 Cristina Arruti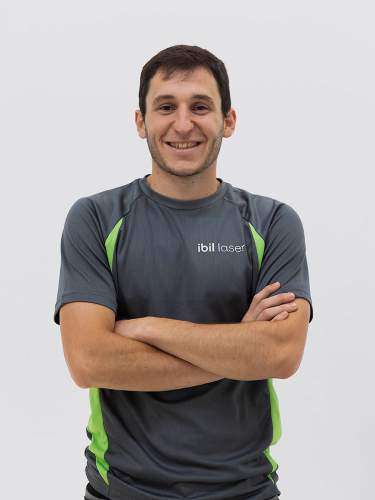 Mikel Mitxelena
Technical Stencils Department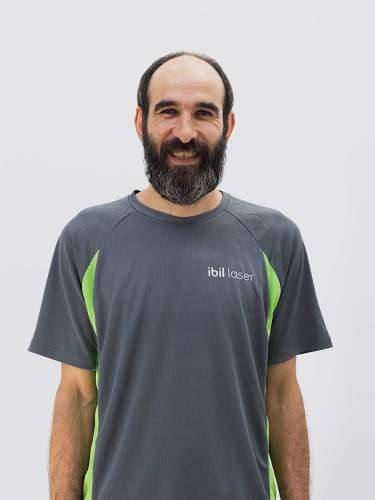 Antonio Martin
Technical Toolings Department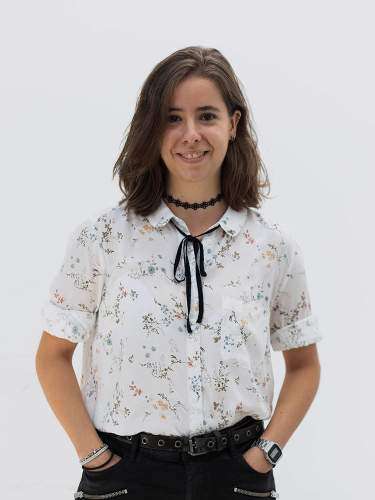 Lorea Herrero
Technical Toolings Department
Carlos Grobas
Technical Toolings Department
Our history
2010
Ibil Laser was set up to design and manufacture SMD printing stencils using optical fibre laser cutting technology.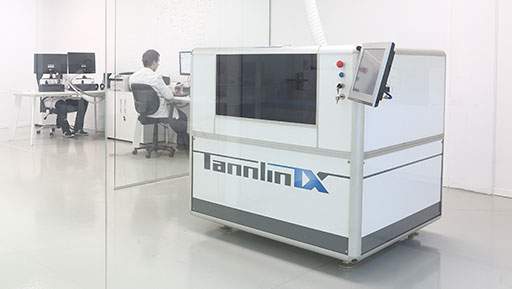 2014
We set up the Process Engineering department to design PCBA toolings.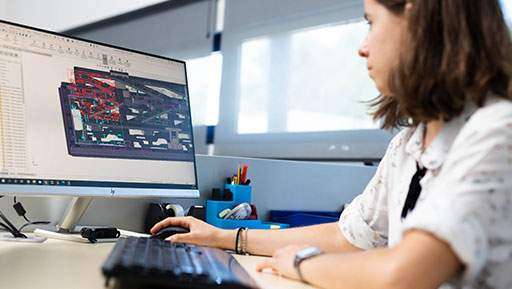 2015
We opened new facilities in Txirrita-Maleo 5-G, Errenteria, "more industrial, greater capacity"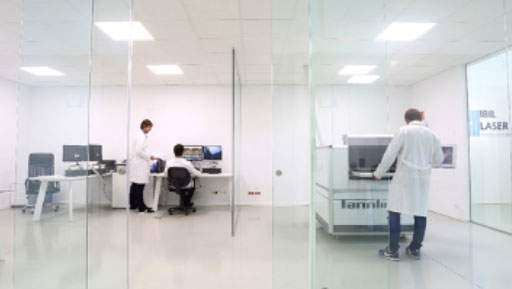 2017
We doubled our production capacity and brought in multilevel technology using microsoldering, with the new Tannlin T11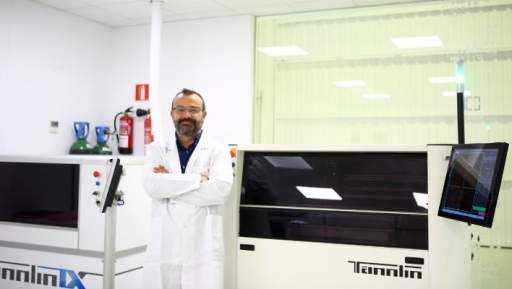 2020
We included our first high precision machining unit, to integrate 100% of tooling production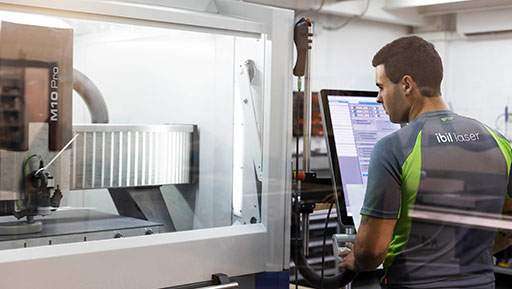 2021
We added new technology to manufacture multilevel stencils, this time using micromachining.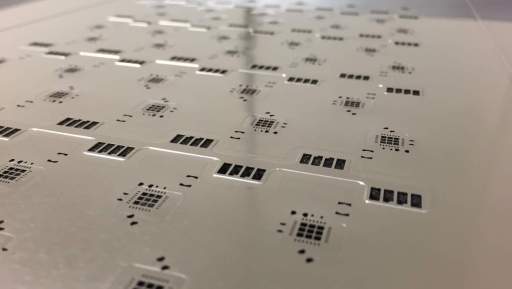 2021
We launched a new line of business, to distribute consumables for conventional soldering and SMD.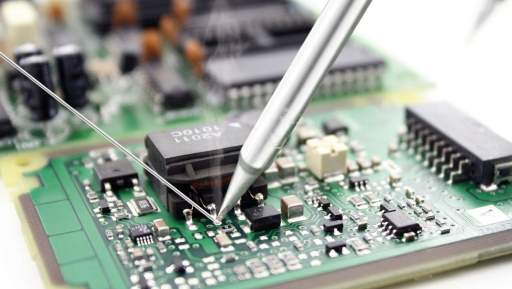 2022
We signed an exclusive distribution agreement with the Stannol brand for soldering products.