Contact us.
Any questions? Do you need to get in touch with us? Please call us or send us an email to the following address.
IBIL LASER
Txirrita Maleo, 5-G
20100 Errenteria, Spain
Contact us
Get in touch with one of our departments using the following contact data: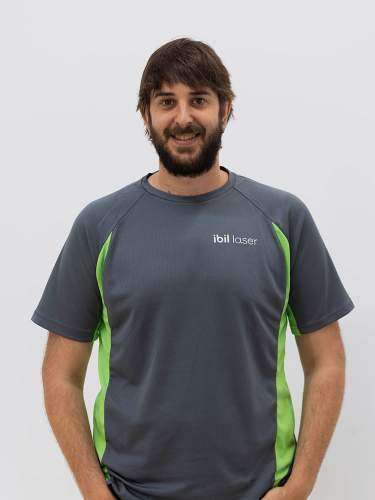 Stencils Dept.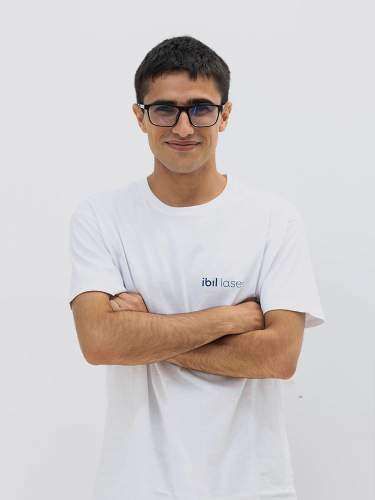 Tools Dept.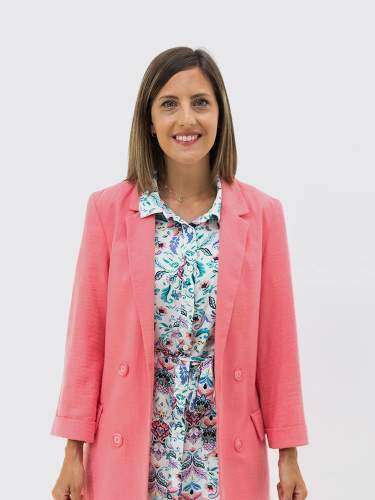 Administration Dept.
Trade and sales
Contact form
Or, if you prefer, you can fill in this form and we'll get back to you soon as possible. Thank you!