User-friendly rigid frame stencils require minimum set-up time.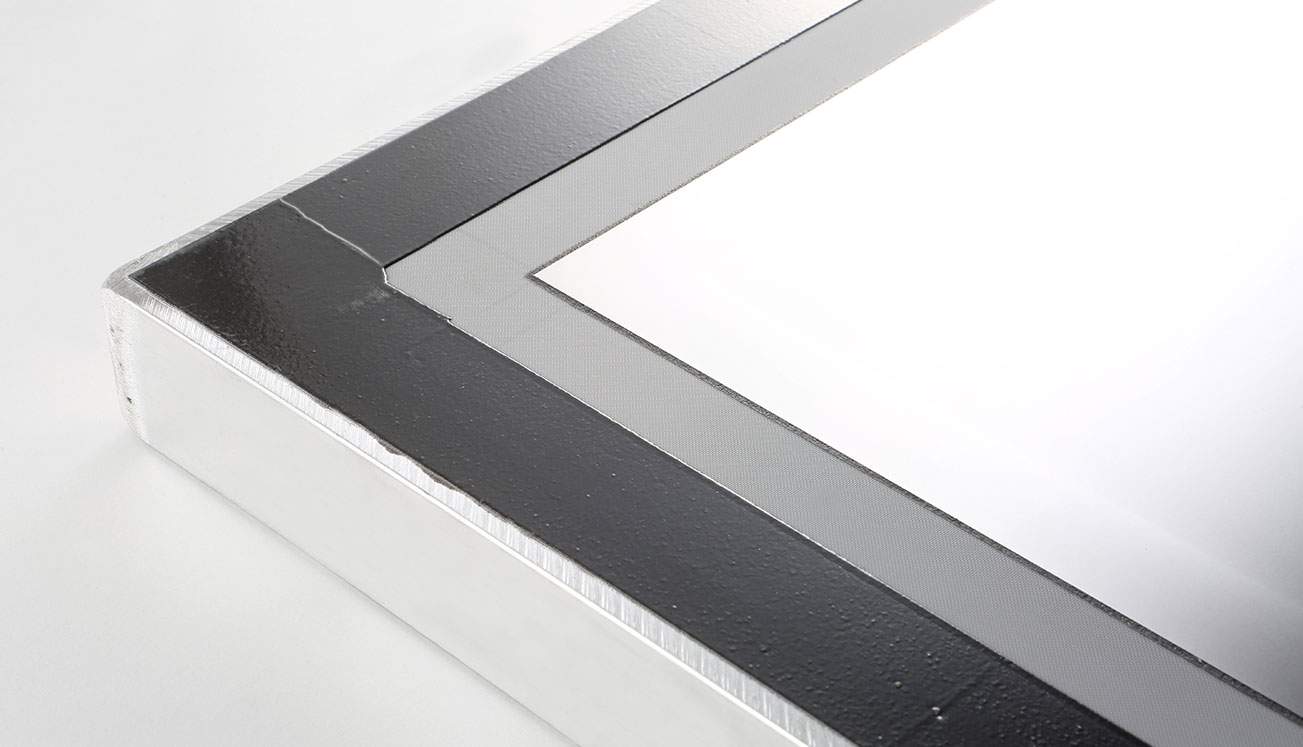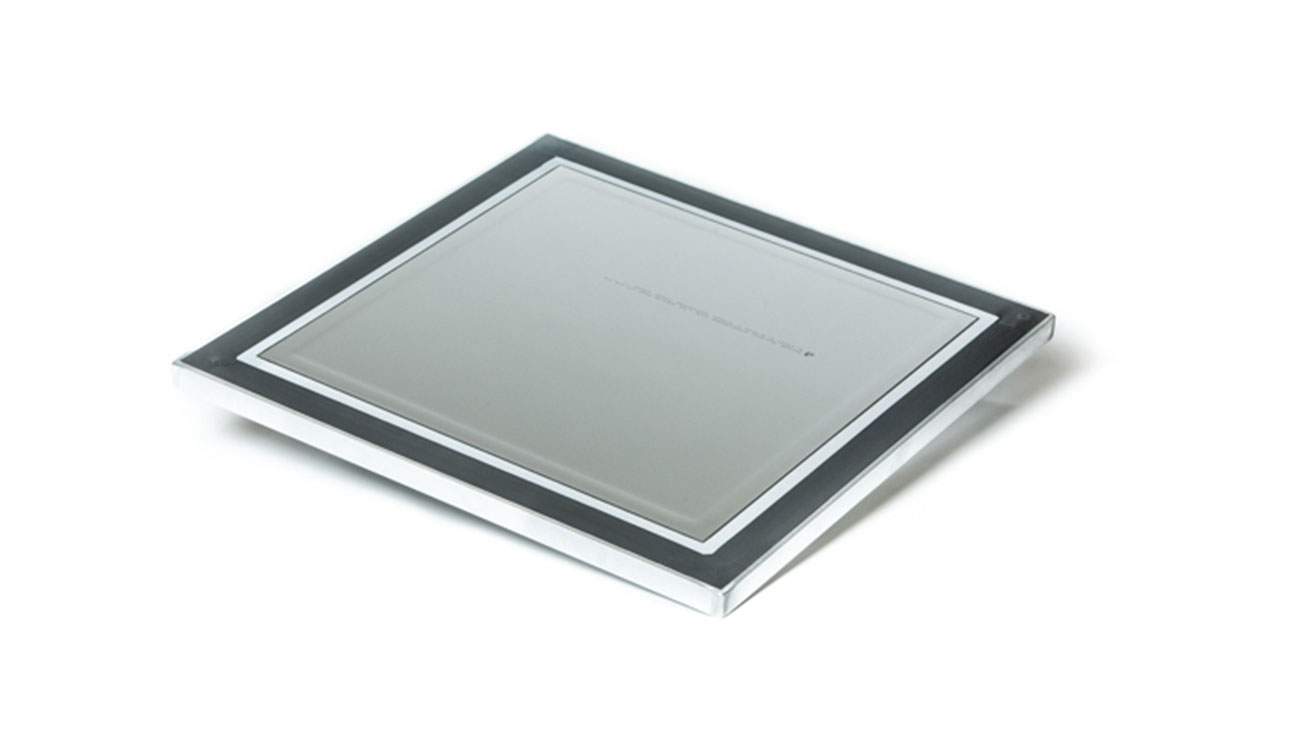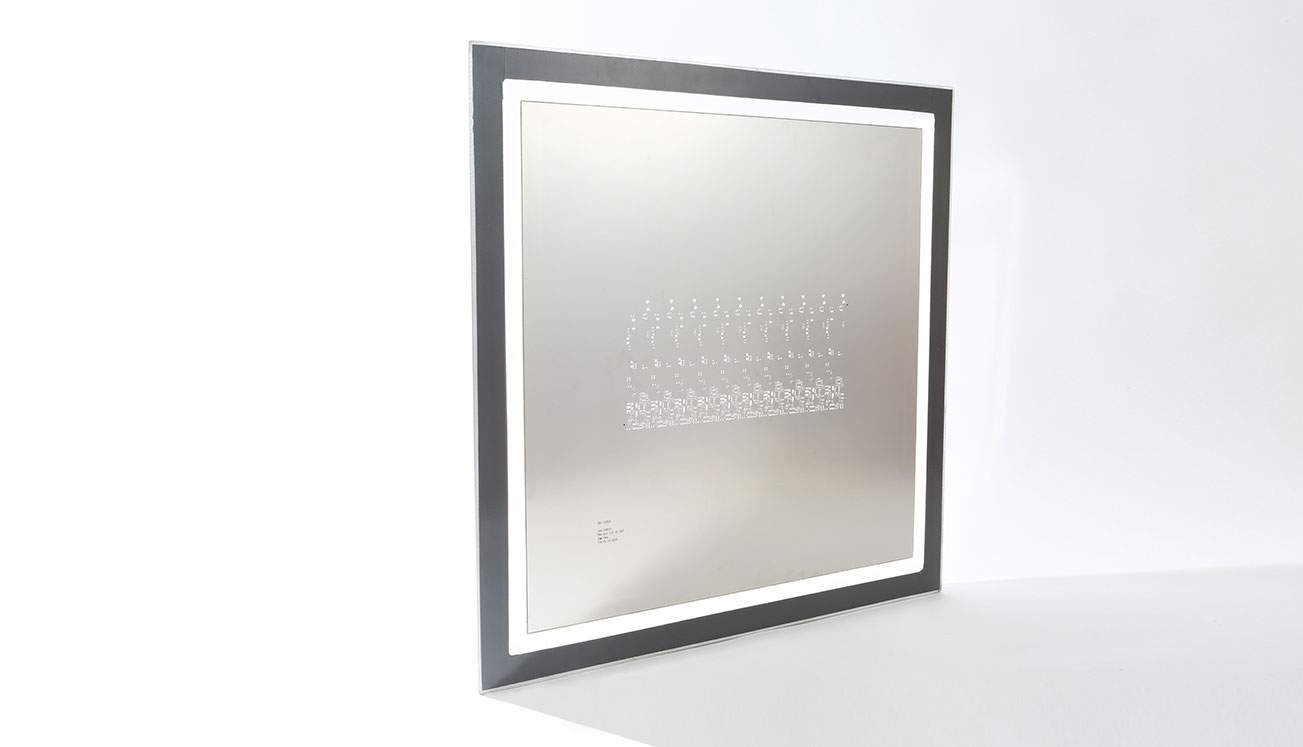 Description
This classic aluminium profile format is currently regarded as a quality standard and one of the most widely-used formats for manufacturing SMD printing stencils.
Our rigid-frame stencils come in several sizes to adapt to any stencil printing equipment. The most common is the rigid frame measuring 29"x 29" (736x736x40).
Made from aluminium, hard-wearing plastic mesh and foil, depending on the customer or project needs, rigid frame stencils are joined by two-component adhesives which withstand any type of cleaning product on the electronics market. 
This format requires minimum set-up time and ensures excellent usability, because the stencil is ready to use as soon as it has been manufactured.
Excellent tension: 40-45 Nw/m2.
Two-component adhesives that withstand any type of cleaning process.
Immediate stencil change/ set-up.
Different frame sizes to adapt to any stencil printing/printer.
Technologies and processes