Jedec trays are a good complement to P&P for loose components, or any that do not come on reels.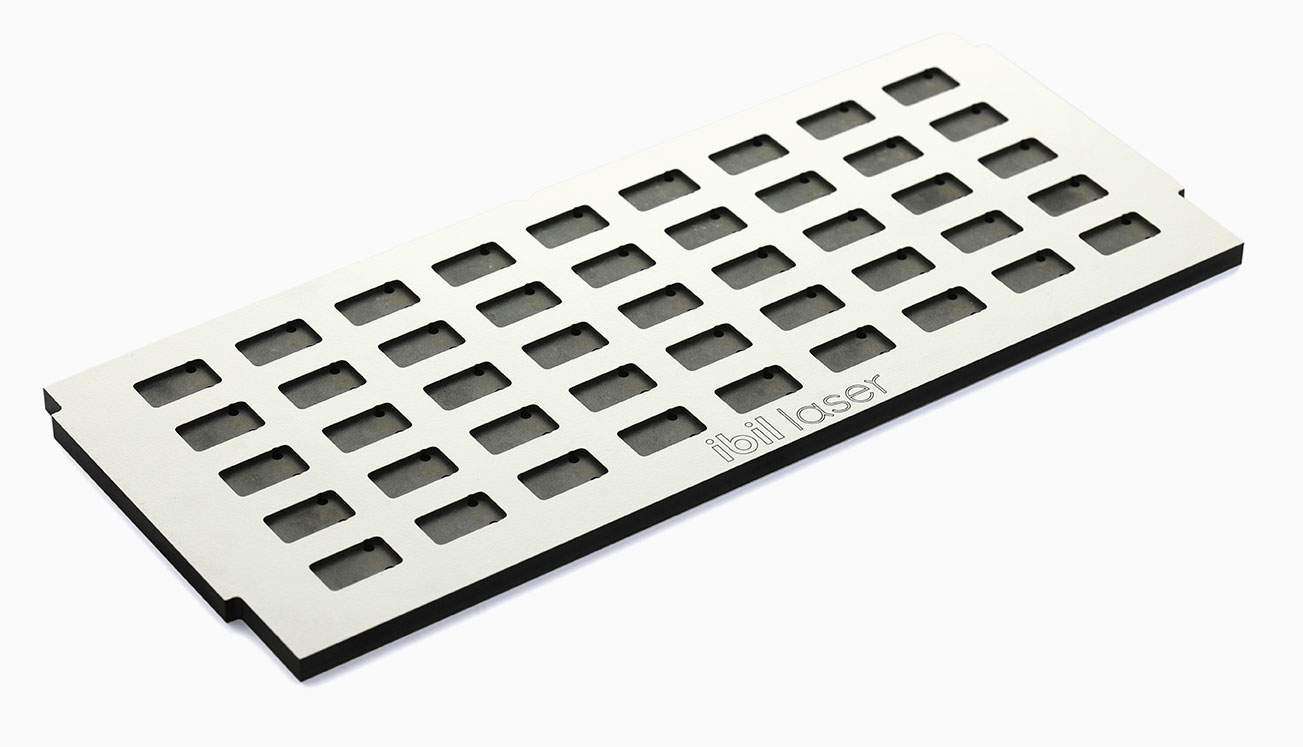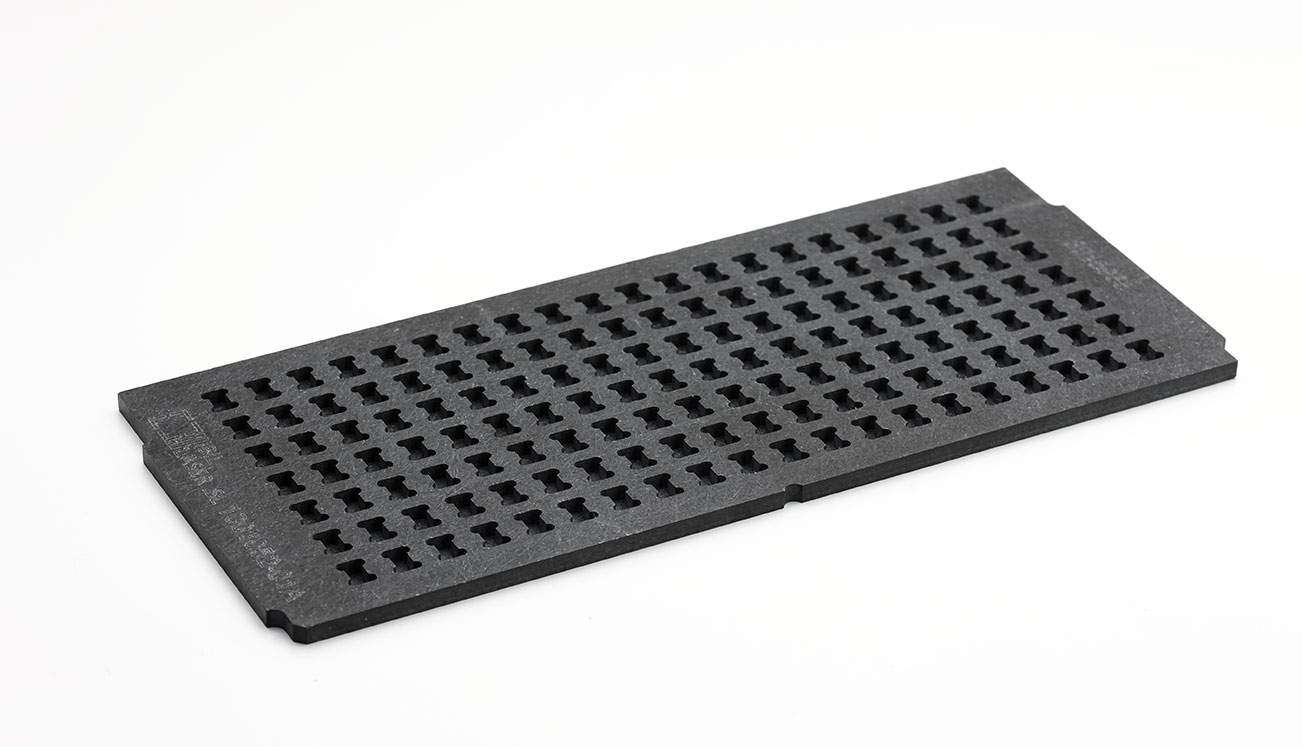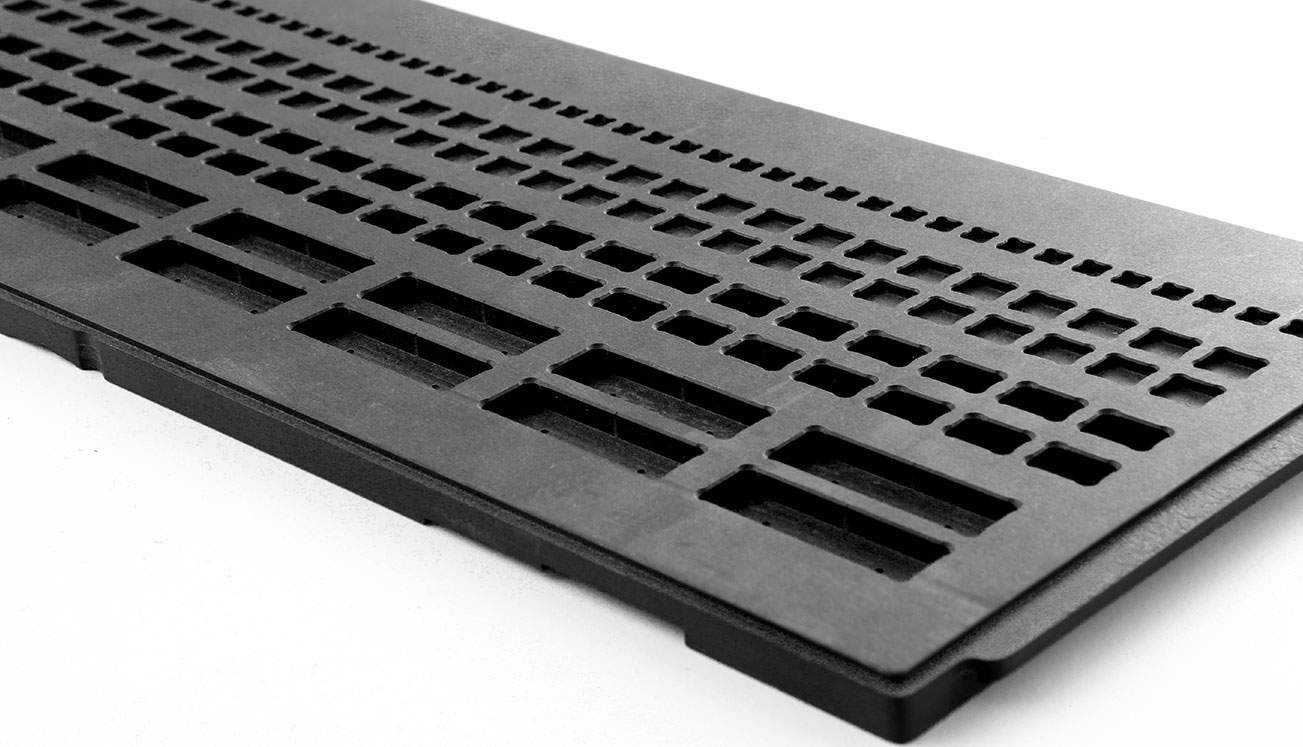 Description
Jedec trays are incorporated into the P&P machines by automating assembly of components that cannot be fed in from a reel.
Jedec trays are manufactured according to the data sheet provided by the customer on fitting their components.
Applications
Replaces the reel of components for P&P
Fitting loose components the right way round
Easy to transport