Vector Guard High tension
Vector Guard High Tension stencils are designed for very demanding fine grain solder paste applications.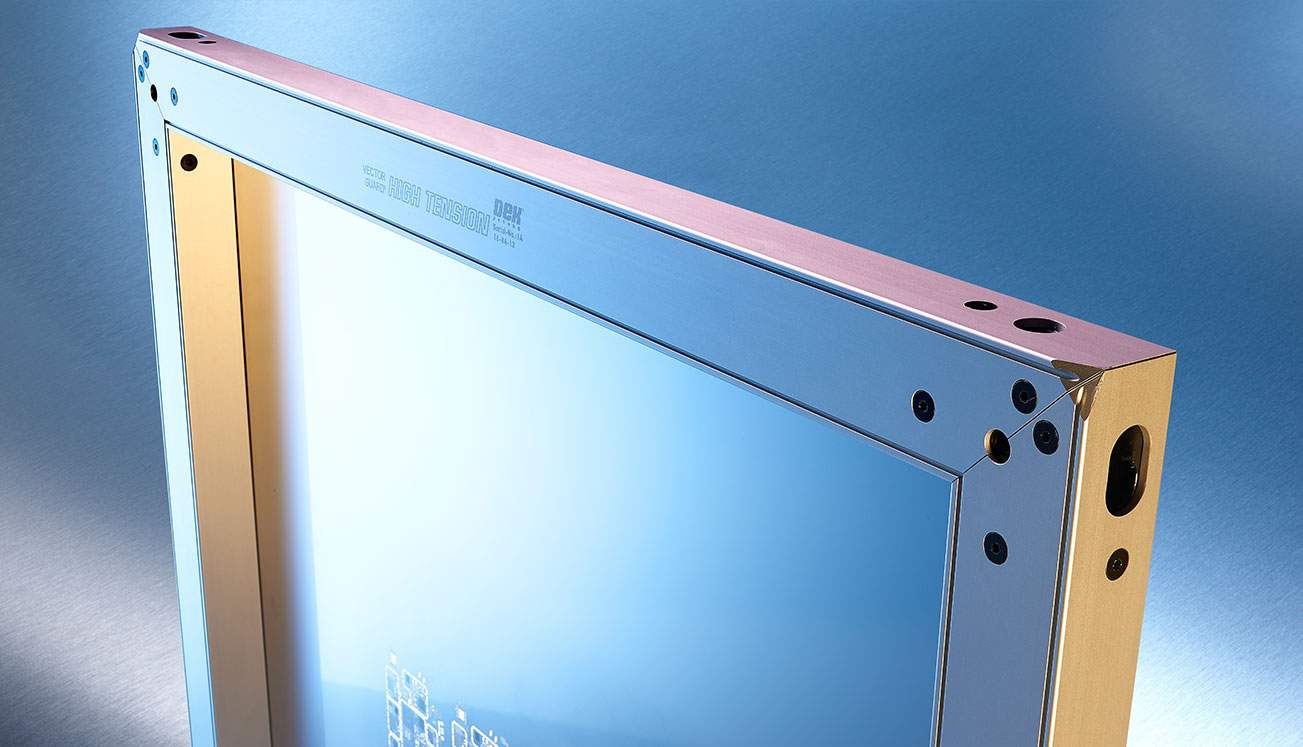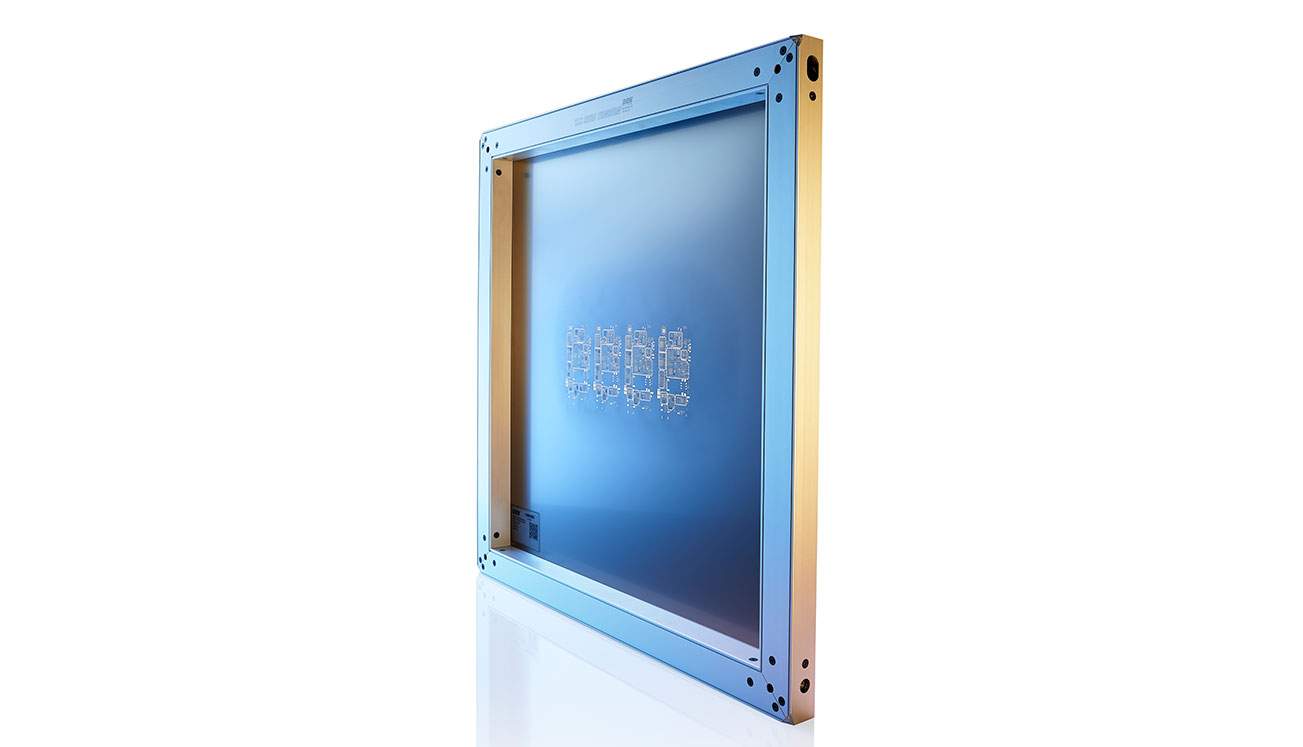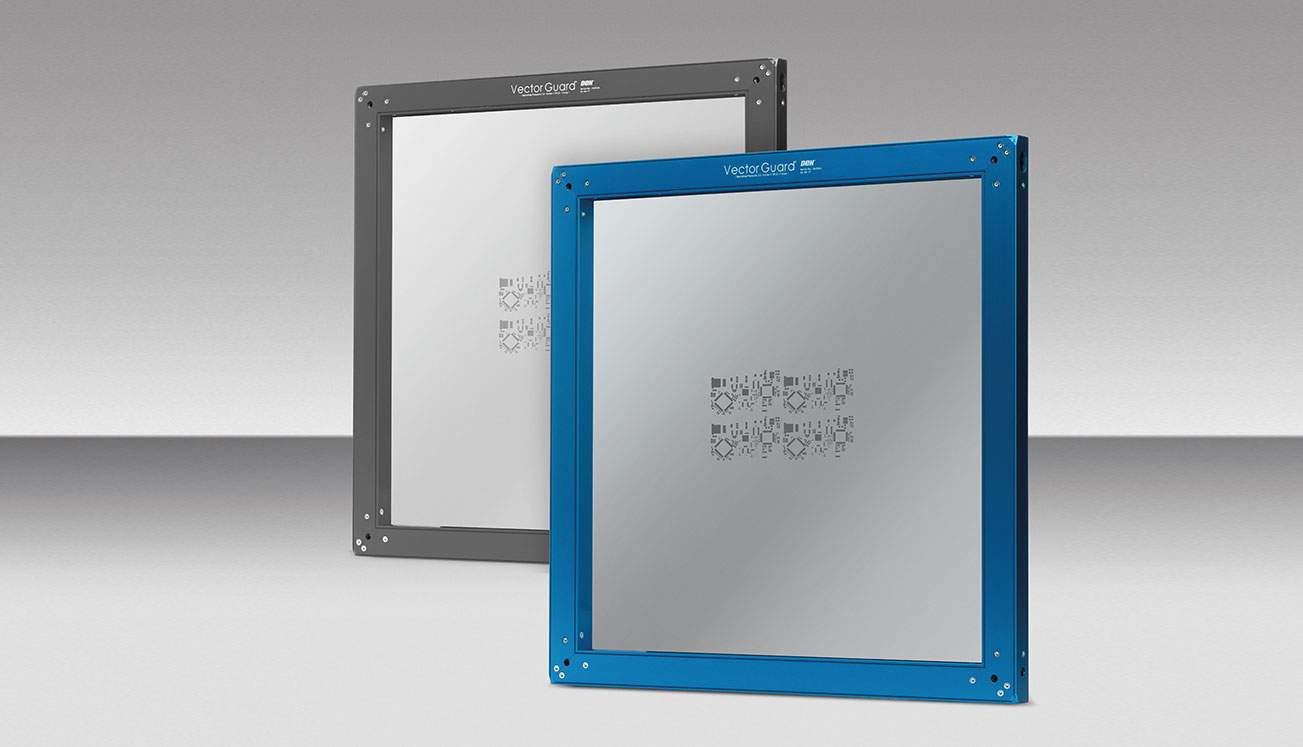 Description
Working with the Vector GuardTM High Tension tensioning system, Vector Guard High Tension stencils provide between 45-65% greater tension than a standard stencil. 
pecially recommended to meet solder paste depositing needs on components with the most demanding AR (area/ratio).
These exclusive tensioning characteristics for the High Tension model combine with the various benefits of the actual Vector GuardTM system, by also offering multiple stencils in a single tensioning frame.
Quick, precise stencil changing, no longer relying on opening- or groove-alignment.
Its aluminium border keeps the stencil rigid after tensioning, making it incredibly user-friendly, with greater protection against accidental cuts, and optimised storage space, approximately ¼ of standard rigid frame stencils.
Higher tension (45-65%) 
Recommended for demanding area/ratios
4-sided mechanical tensioning system
Simple and fast stencil change
Less storage space required
Ergonomics and protection
Available in PHD and Fine Grain stainless steel
Thickness: 80um to 200um
Available formats: 
VG260 23x23" (584x584 mm), optional 736 mm adaptor.
Technologies and processes