Self-tensioning foil stencils are the best option to optimise storage space.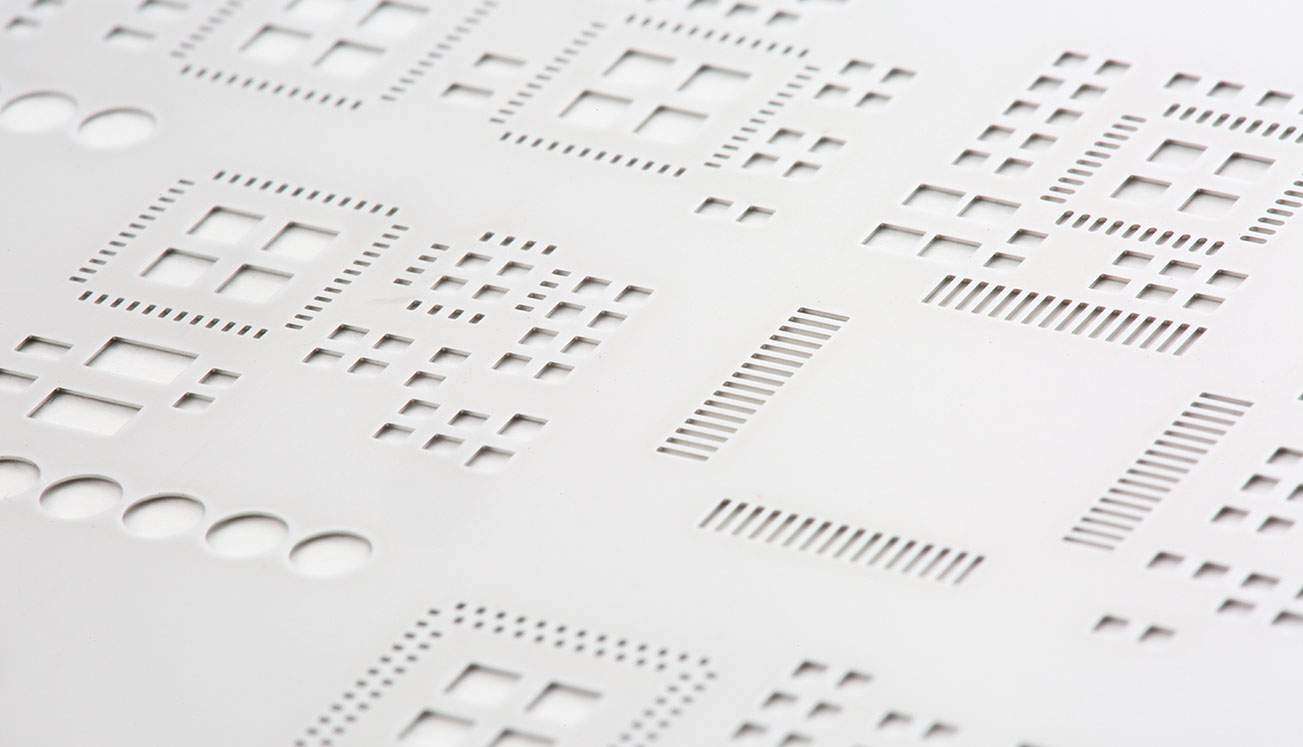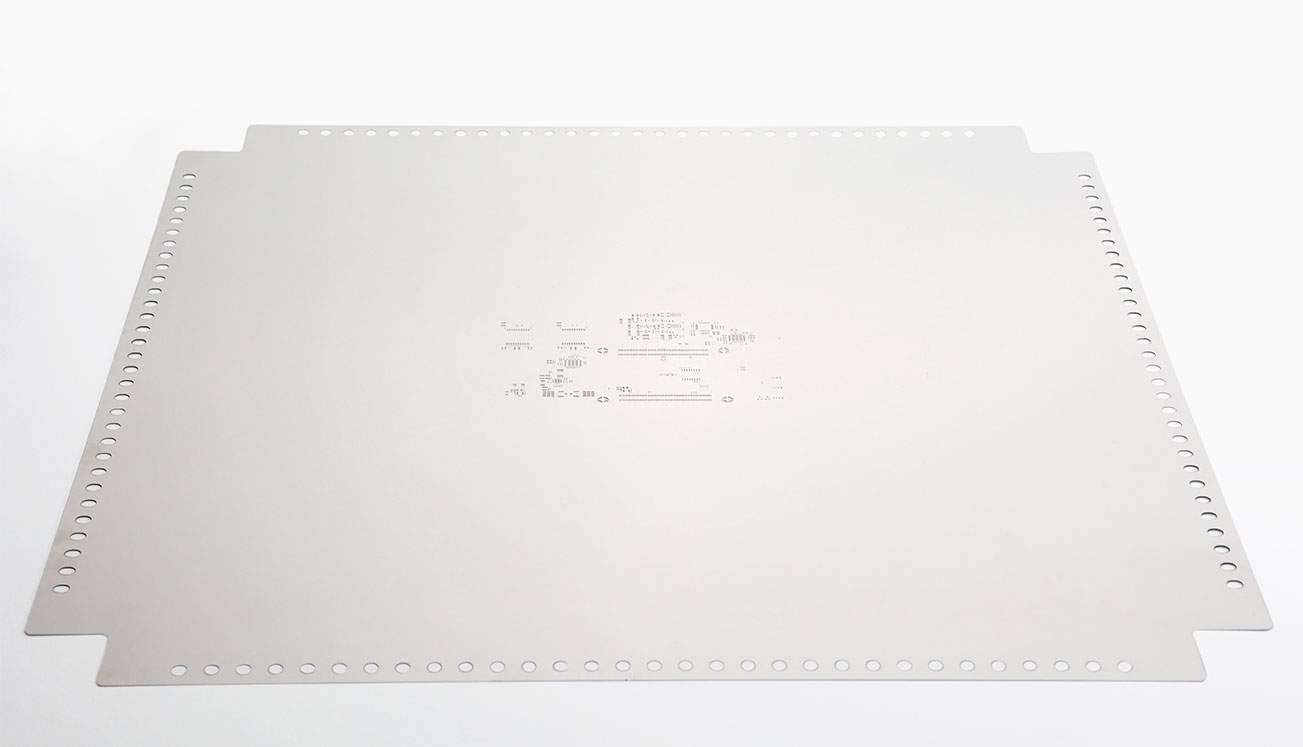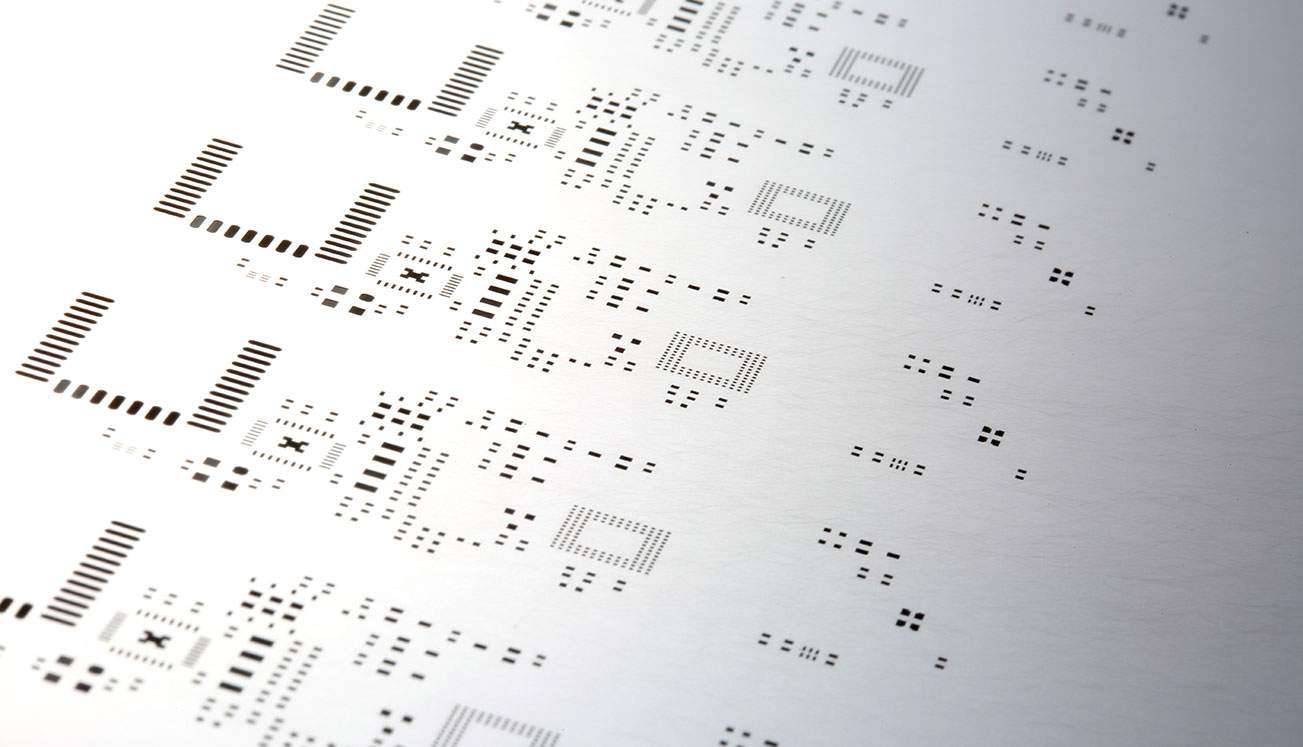 Description
The particular feature of self-tensioning foils or stencils is that the frame adapts the tension to each one.
This tension can be pneumatic or mechanical, depending on each system manufacturer or tensioning frame.
There are many formats or tensioning frames for self-tensioning foils such as: Quattro-Flex, ZelFlex, Tetra, etc. 
Depending on the type of tensioning frame, these stencils can be tensioned on 2 or 4 sides.
The same tensioning frame can be used for different self-tensioning stencils, as long as the outline (perimeter/anchoring) is specific to the tensioning model.
Less storage space required
Multiple stencils with just one frame.
2-4 tensioning sides (depending on the models)
Pneumatic or mechanical tensioning (depending on the models)
Technologies and processes