The Vector Guard system makes it possible to use different stencils within the same tensioning frame.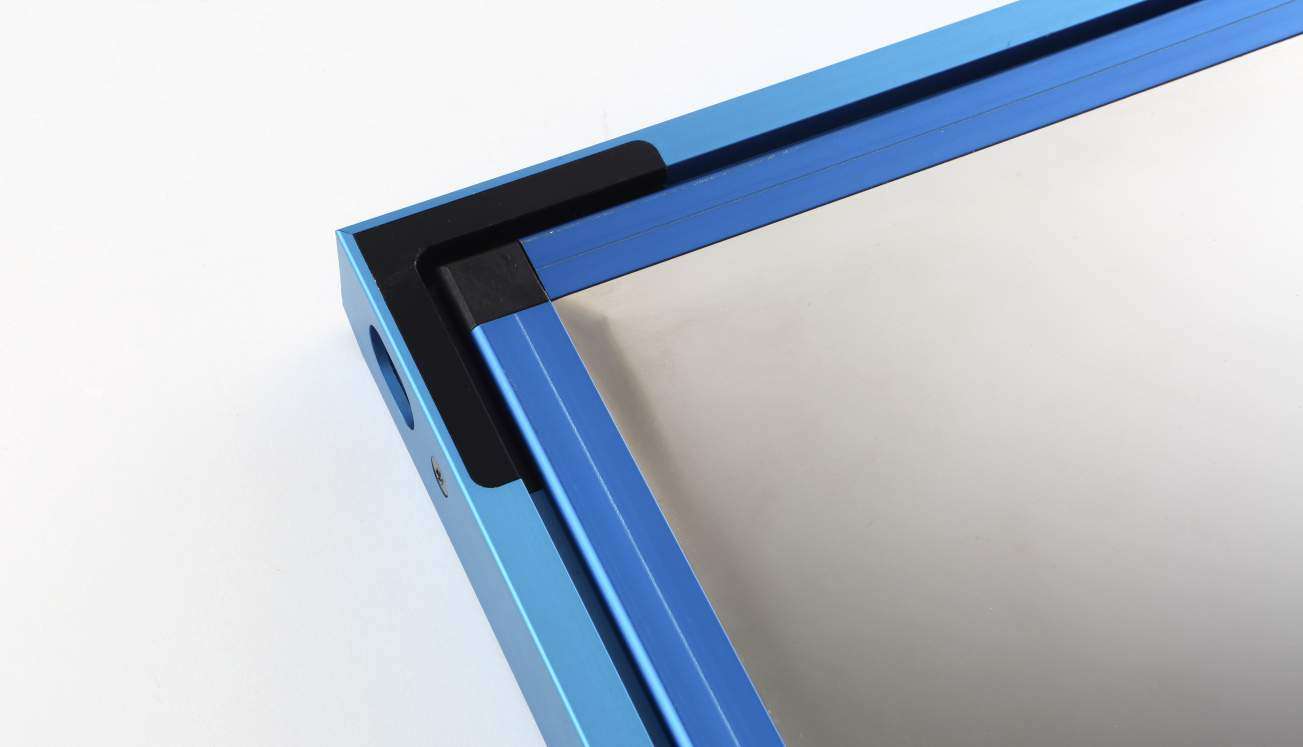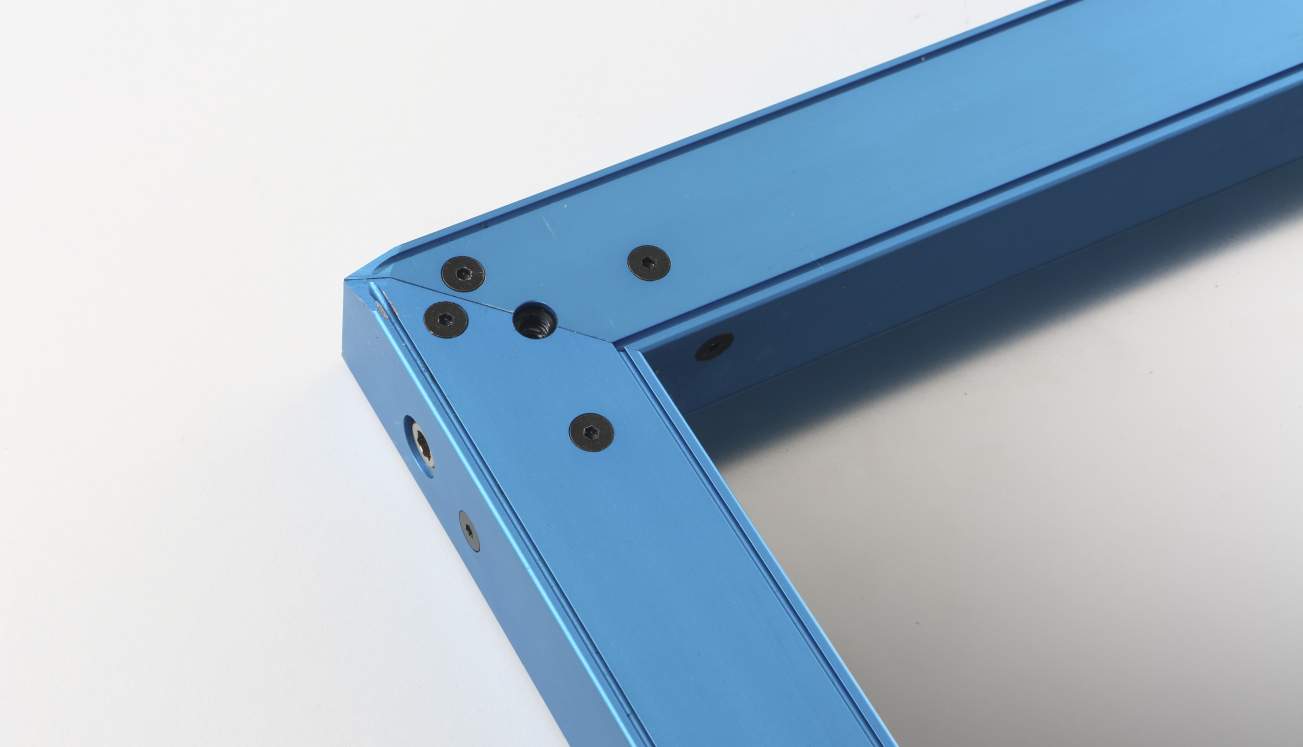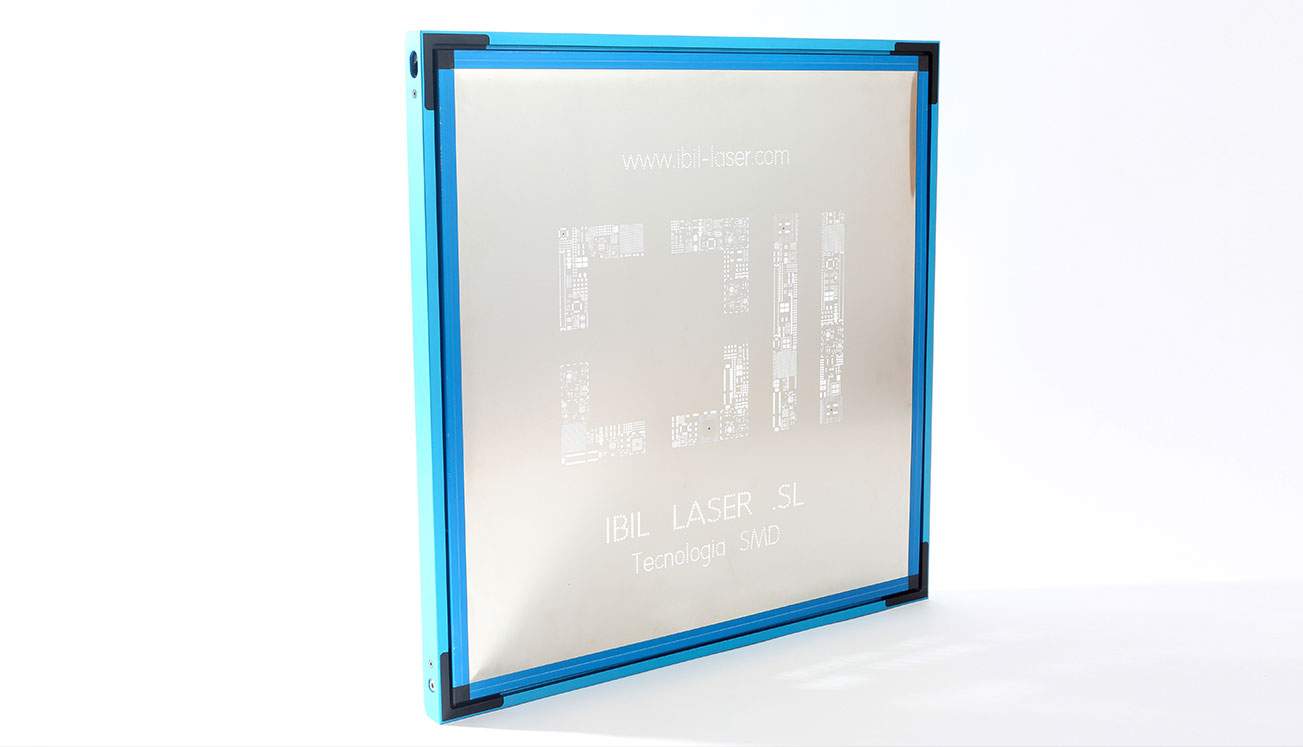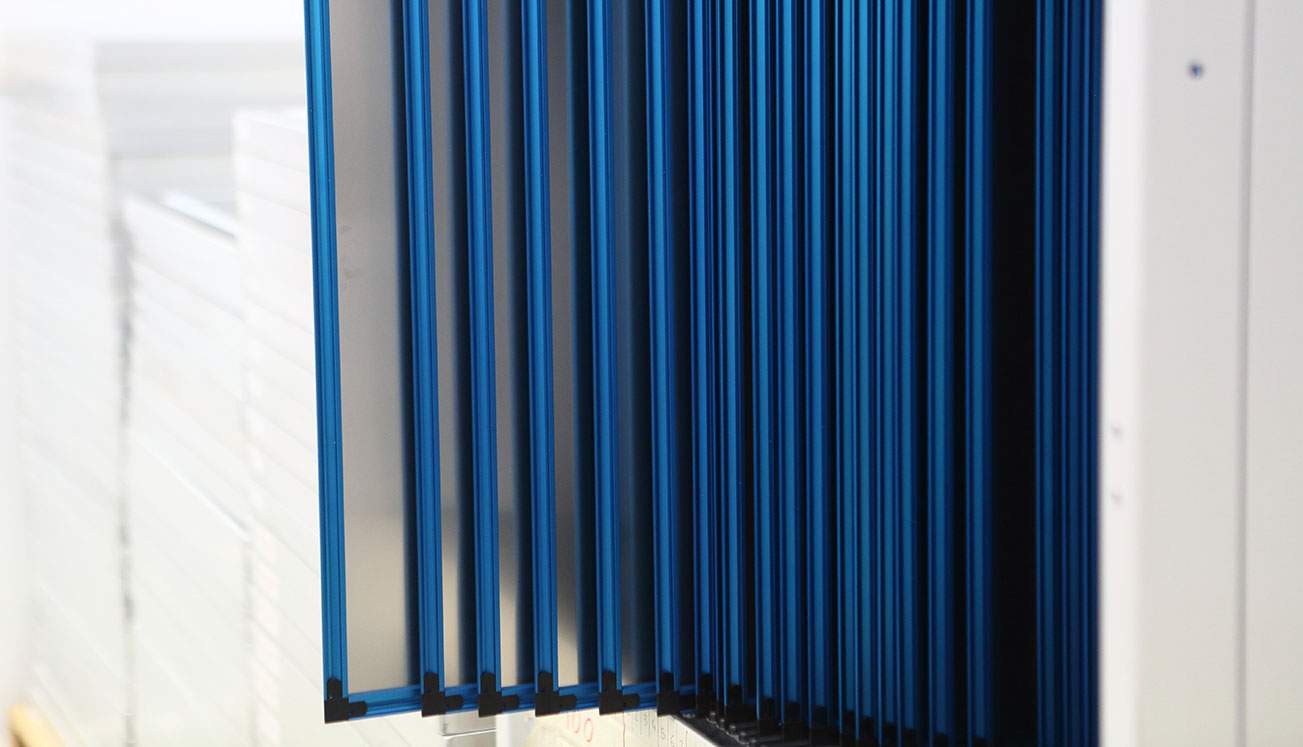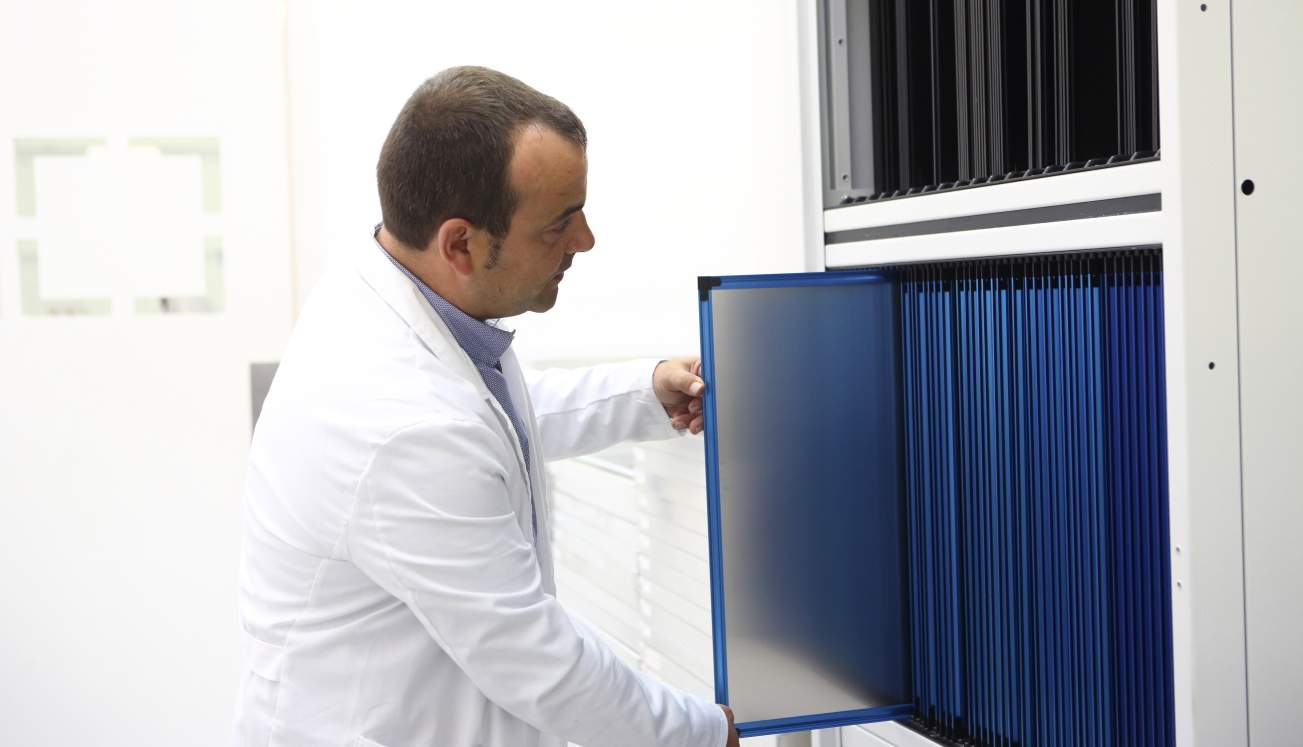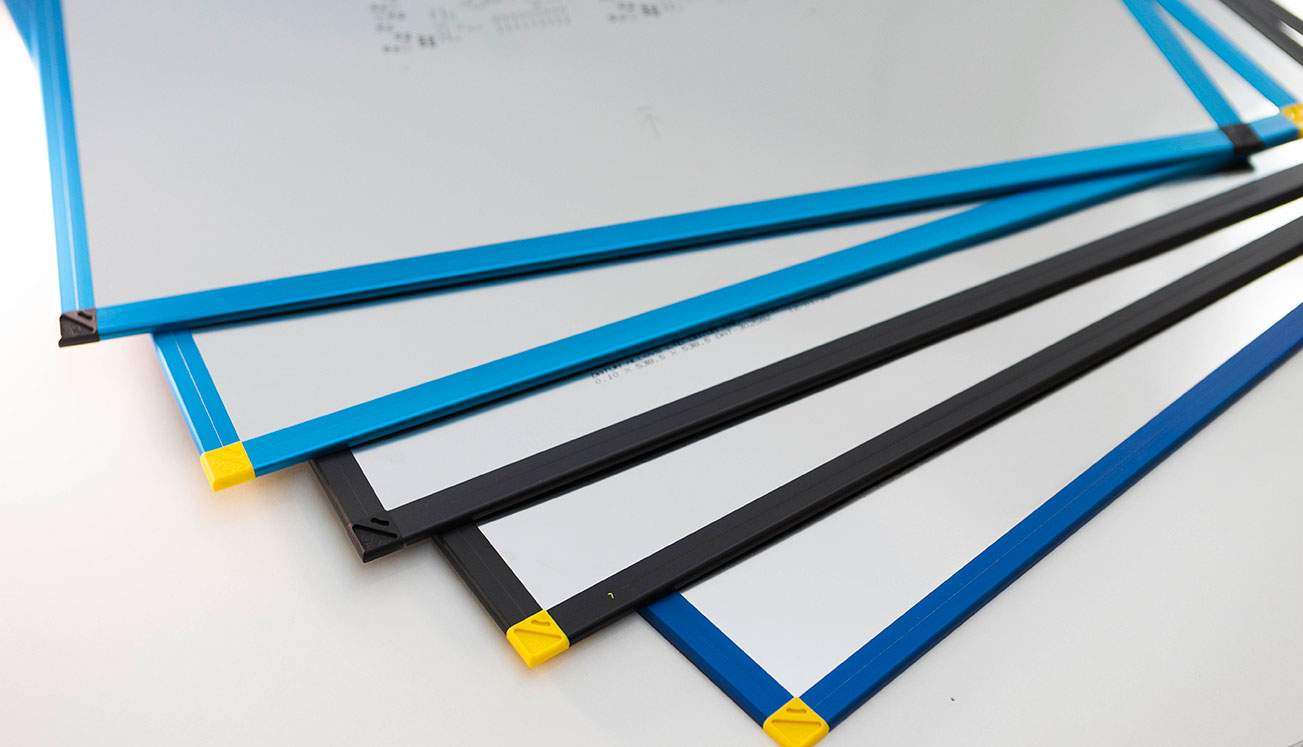 Description
The Vector Guard stencils, working with the Vector GuardTM patented 4-sided tensioning system, allow us to use multiple stencils in a single tensioning frame.
Quick, precise stencil-changing, no longer relying on opening- or groove-alignment.
Its aluminium border keeps the stencil rigid after tensioning, making it incredibly user-friendly, with greater protection against accidental cuts, and optimised storage space approximately ¼ of standard rigid frame stencils.
4-sided mechanical tensioning system
Simple and fast stencil change
Less storage space required
Ergonomics and protection
Available in PHD and Fine Grain stainless steel
80um to 200um thick
Available formats: 
VG260 23x23" (584x584 mm), optional 736 mm adaptor.
VG265 23x29" (736x584 mm), optional 736 mm adaptor.
VG265 WIDE 29x29" (736x736 mm)
Technologies and processes